Release of book on racism and racial discrimination in the workplace
Published on Friday 12 June 2020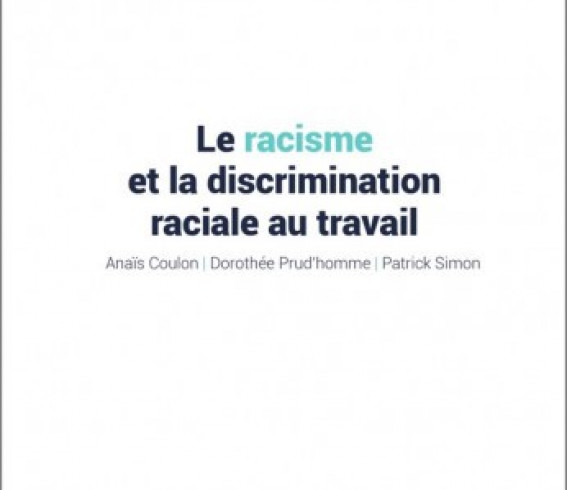 On November 12, the AFMD organised a conference on racism and racial discrimination, for a preview of the book at the Palais de la Porte Dorée.
This book emerged from discussions of a working group co-led by Patrick Simon, Research Director at INED, and Catherine Woronoff-Argaud, Diversity Manager at the HR department at SNCF and Qualitative research conducted with five member organisations of the AFMD. It aims to show how racism and racial discrimination are perceived and how it manifests itself in the professional environment. It also describes what happens to complaints from those who have been victimised in the workplace and how different professionals use these complaints (or not) to come to a resolution.
Finally, this book suggests, on the basis of this inventory, some avenues to combat racism and racial discrimination in the workplace.
View the AFMD book in PDF version