Get to know us
If you really want to get to know an organisation, you've got to experience it for yourself - in other words, get involved in its activities. Not yet a member? No problem. We'll do our best to explain who we are.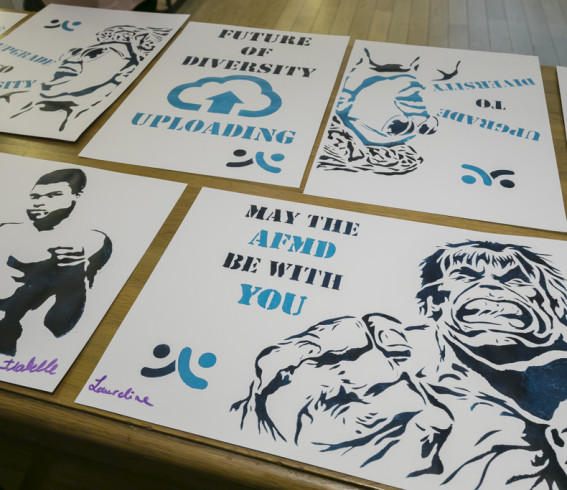 The AFMD (Association Française des Managers de la Diversité) is an officially recognised non-profit organisation. It was founded in 2007 by managers keen to manage diversity in their workforce efficiently. 
As a network, a forum, and a think tank, the AFMD brings more than 160 organisations together (companies, institutions, local authorities, associations, Grandes écoles, and universities). These organisations are committed to championing an inclusive and respectful work environment.
The AFMD and its members rely on the results of scientific research and on the daily practices of diversity experts to work on several themes related to the transformation of managerial functions and to the fight against discriminations in the workplace.
The publications and tools resulting from this co-development are infused with notions of boldness, sharing, and excellence. They are made available to all.