What's it all about?
The term "diversity" emerged in France around fifteen years ago.

Since then, its meaning has evolved considerably. What does "diversity" now mean for employers?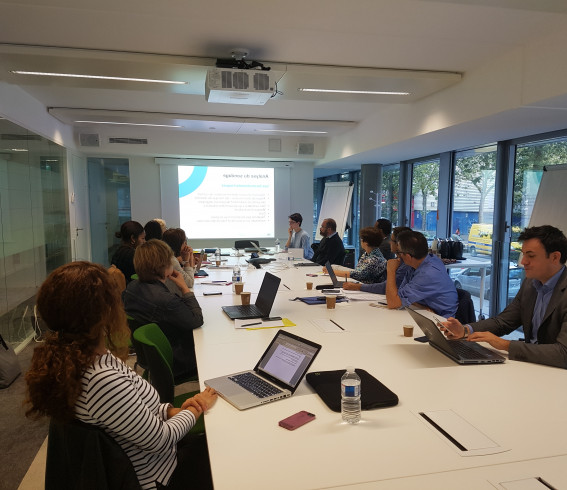 A concept which originated in the USA
Diversity management was born in the USA in the 1980s and quickly established a vision based on the potential benefits of a multicultural society, and also a neo-managerial perspective in which the economic interests of companies take precedence. Twenty years later, with the tightening up of anti-discrimination law and the mobilisation of a number of "diversity entrepreneurs", diversity management made its début in French companies, bringing with it professionals responsible for implementing it - diversity managers.
Three defining criteria
The term "diversity" which, in the 2000s, referred to racialised communities who were discriminated against in the labour market, gradually changed its meaning. Most organisations that implemented diversity management policies did so in an effort to comply with major legal requirements, particularly those for which there were financial incentives. Consequently, the employment of people with disabilities, gender equality and intergenerational issues progressively become defining questions in diversity policies.