General Assembly and Conference
Published on Wednesday 20 March 2019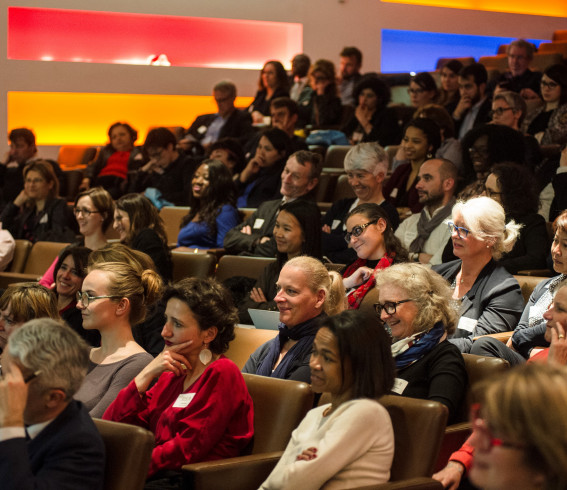 The workplace of the future will be digital, but will it be less discriminatory? May 23, 2019, come to an event about algorithms and discriminations.
Digital recruiting solutions are often seen as being more "neutral" when it comes to applications. But it's human beings who, with their own stereotypes and prejudices, are developing these digital solutions. Are lines of code creating a new risk of workplace discrimination?
On the programme: the statutory GA, presentation of the guide from our work on this issue, a conference with stakeholders from the digital and recruitment fields, then, to complete the experience, you have the choice of two activities: a private visit at the Computer Grrrls exhibit or a conversation over brunch with the other participants.